Indoor Walking
---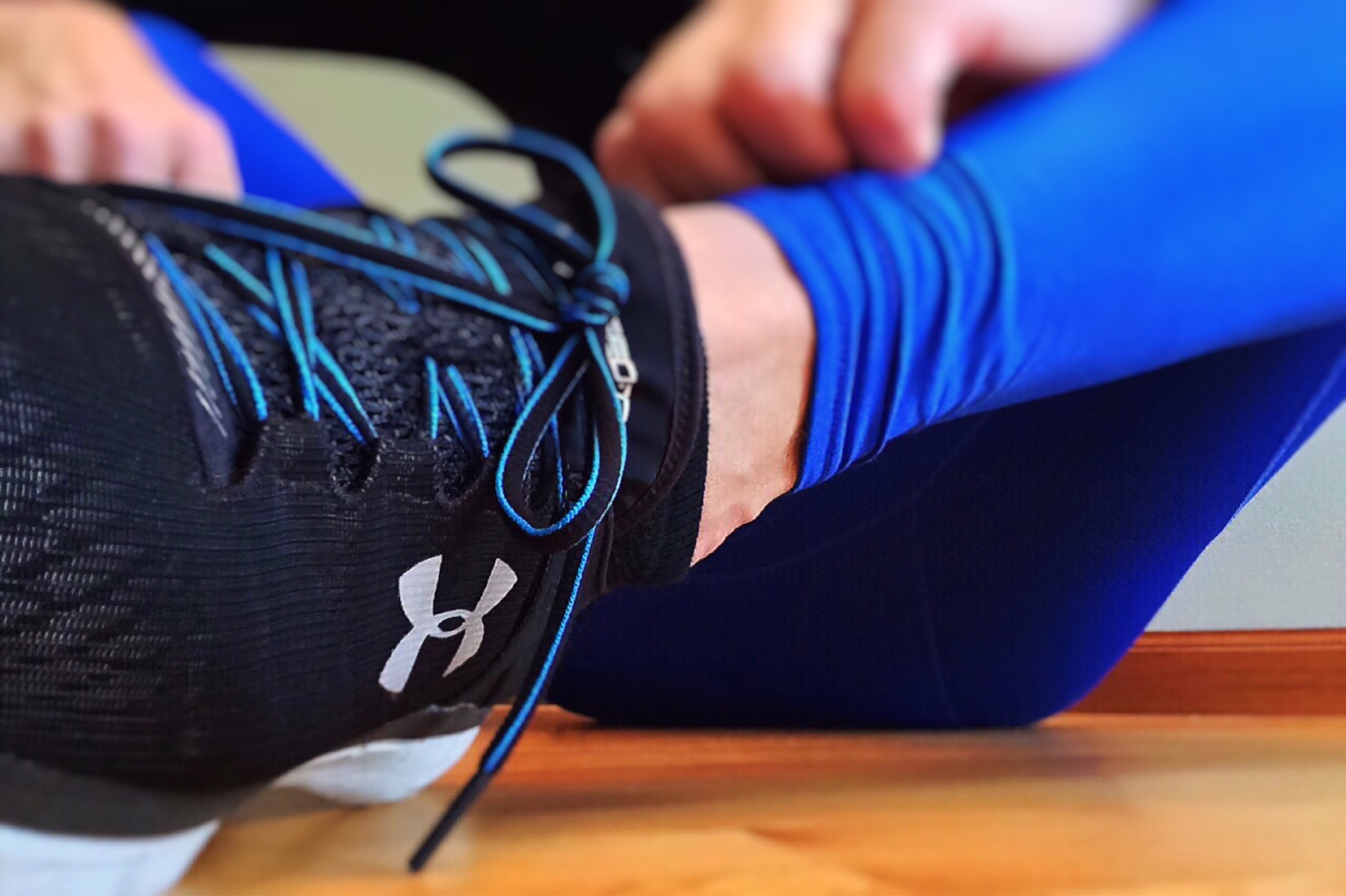 This activity is currently not available due to COVID-19 restrictions.
The Town of Kentville sponsored Indoor Walking which is offered Mondays to Fridays from 9:00am - 11:00 am
Mark your calendar!
Please note that masks are mandatory while walking. Currently we are restricted to 25 walkers at one time
We have opened up an additional hour until our max numbers increase.
Check back often for updates! All are welcome!