About Us
---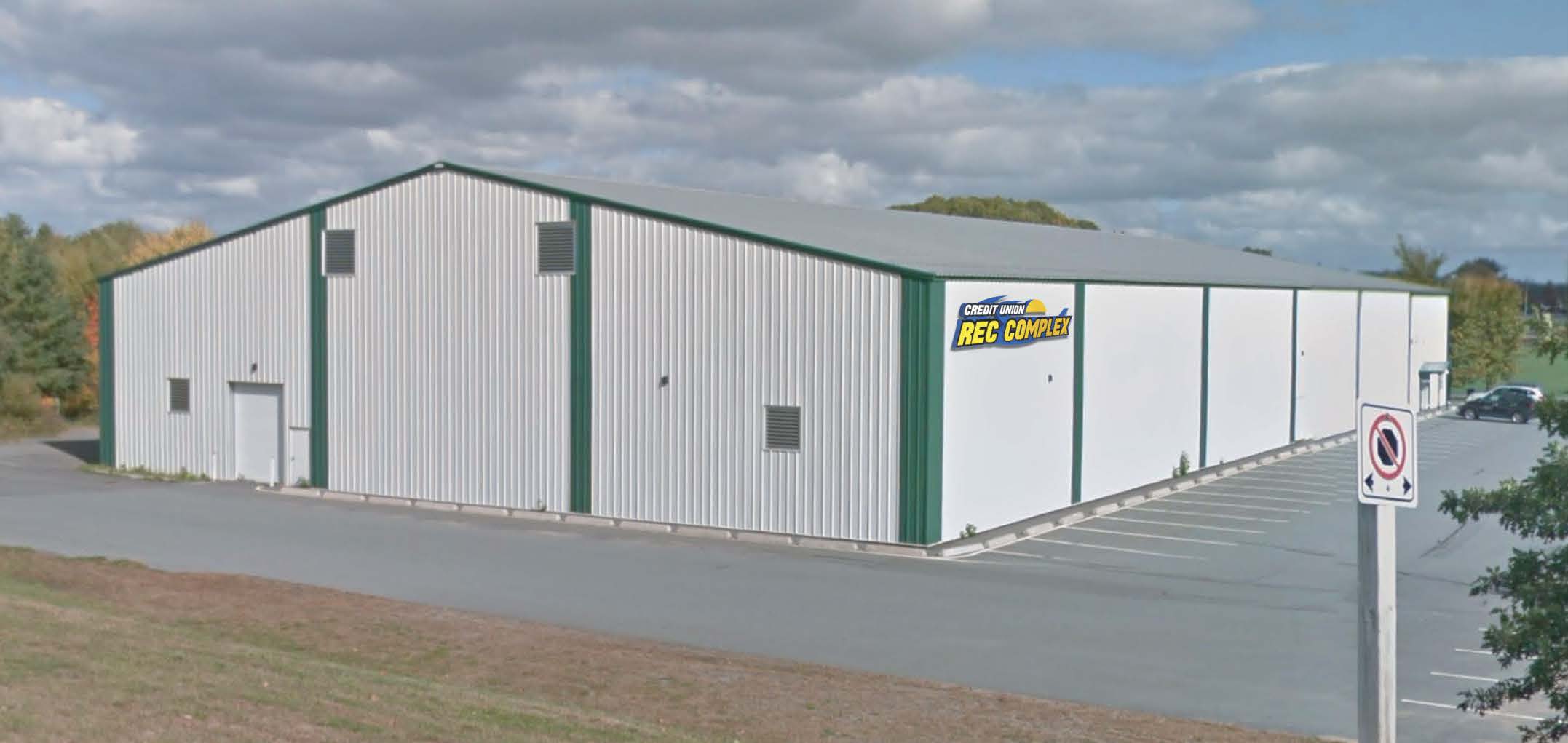 The Valley Sport and Multipurpose Facility (Soccer Dome) opened in February 2005 primarily to provide the sport of soccer to the Annapolis Valley community. Growth in Valley soccer experienced unprecedented growth, from less than 1,000 players in 1985 to in excess of 4,000 players by 2003. Significant demand existed to provide soccer as a reasonably priced year round activity by constructing an indoor soccer field that was centrally located within Valley District Soccer Association's region.

Funding partners were solicited for the capital project including the Valley District Soccer Association, Municipality of the County of Kings, Town of Kentville, Atlantic Canada Opportunities Agency and the Annapolis Valley's corporate community. The Municipality of the County of Kings was a major contributor to the capital project with a $200,000 funding commitment paid out over ten years.

Due to it's large open indoor field the Soccer Dome has attracted multi-users including baseball, rugby, Acadia football, and the local indoor model airplane flying club, just to name a few. In 2006 the Kings County Squash Club constructed two international squash courts on the second floor of the Soccer Dome which boasts 55-60 paid members and one of the most successful junior programs in Atlantic Canada.

We are very proud of the fact that the Soccer Dome provides equal opportunity to both our soccer players of average skills to our very best players represented by Valley United Soccer Club. We have the largest senior soccer league in the province represented by forty-four teams from age 30 to 65. Both male and female programs are offered, however in recent years the number of female participants has increased significantly. Soccer players are represented in all age groups from our tiny tots program to seniors.

Complimenting our sport programs is the Town of Kentville sponsored walking & tot program which is offered Mondays to Fridays. It is common to have up to 150 walkers and 35 tots in the facility at the same time. The Soccer Dome has become an important hub of social activity. Physicians also prescribe our walking program to patients recovering from a number of ailments including heart attacks. The walking program is a safe, ice free environment during the winter months for seniors across the Valley to not only be active but socially engaged.

The Valley Sport and Mulitpurpose Facility is a true community use facility now in it's thirteenth year of operation.